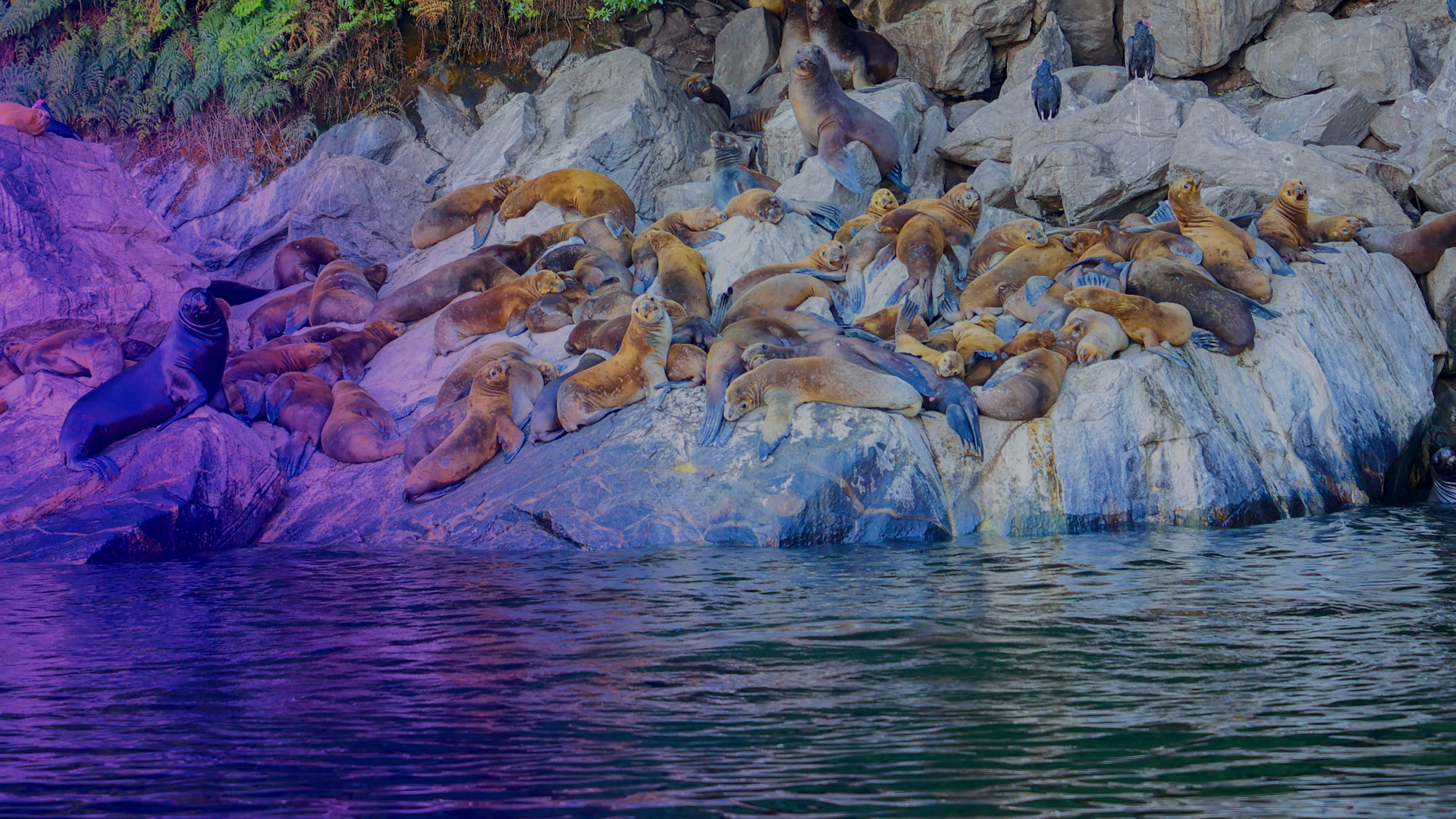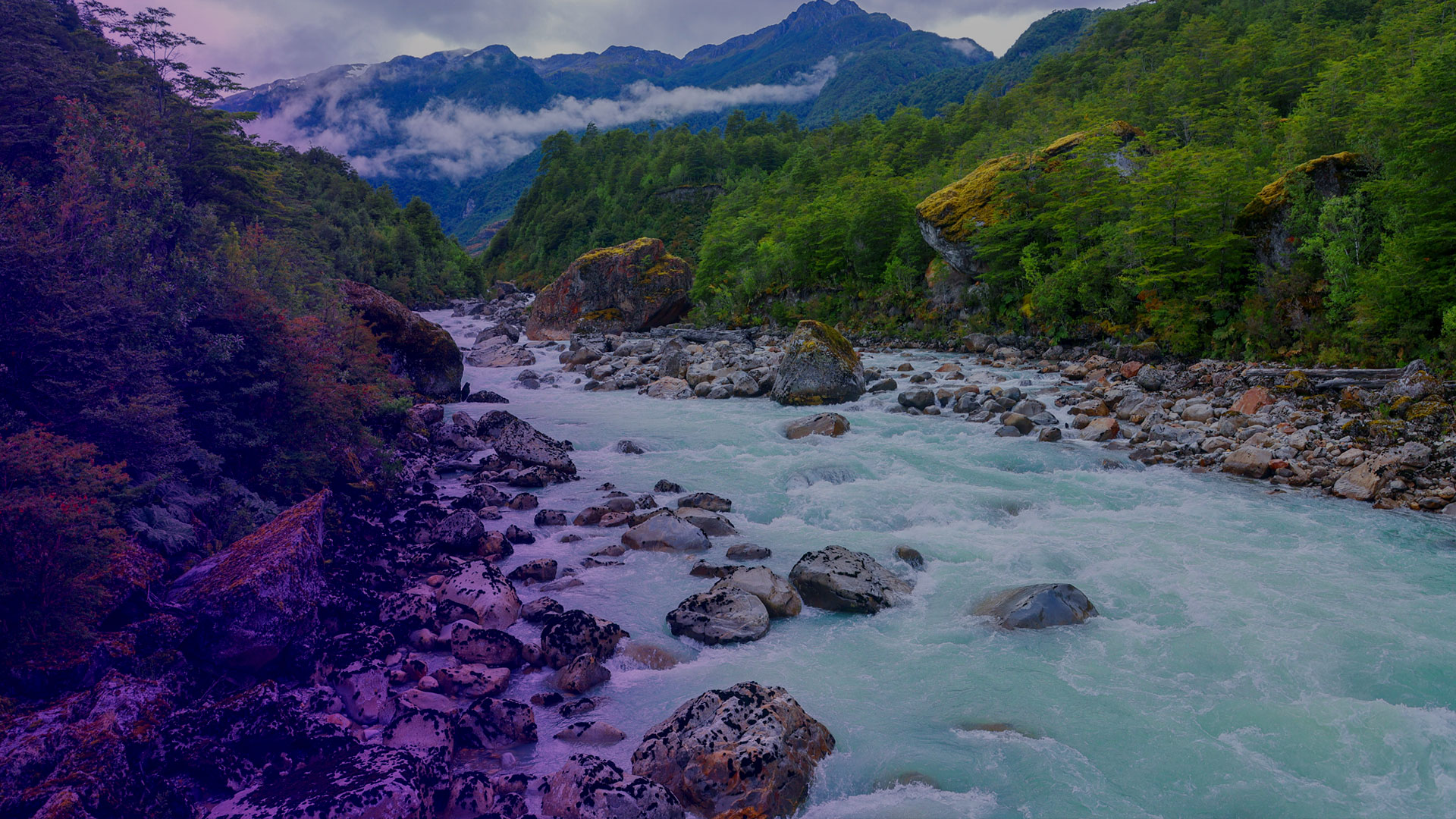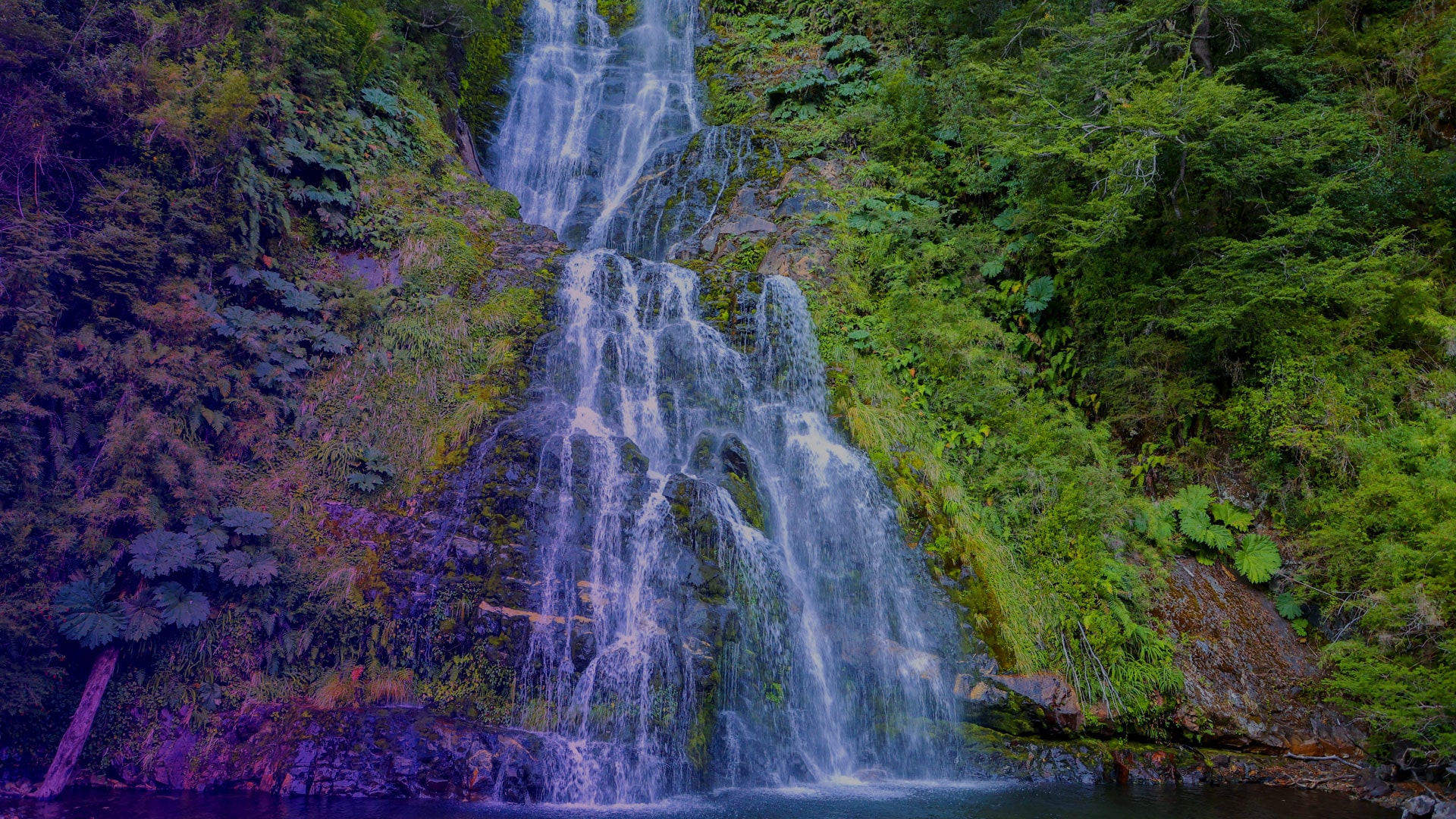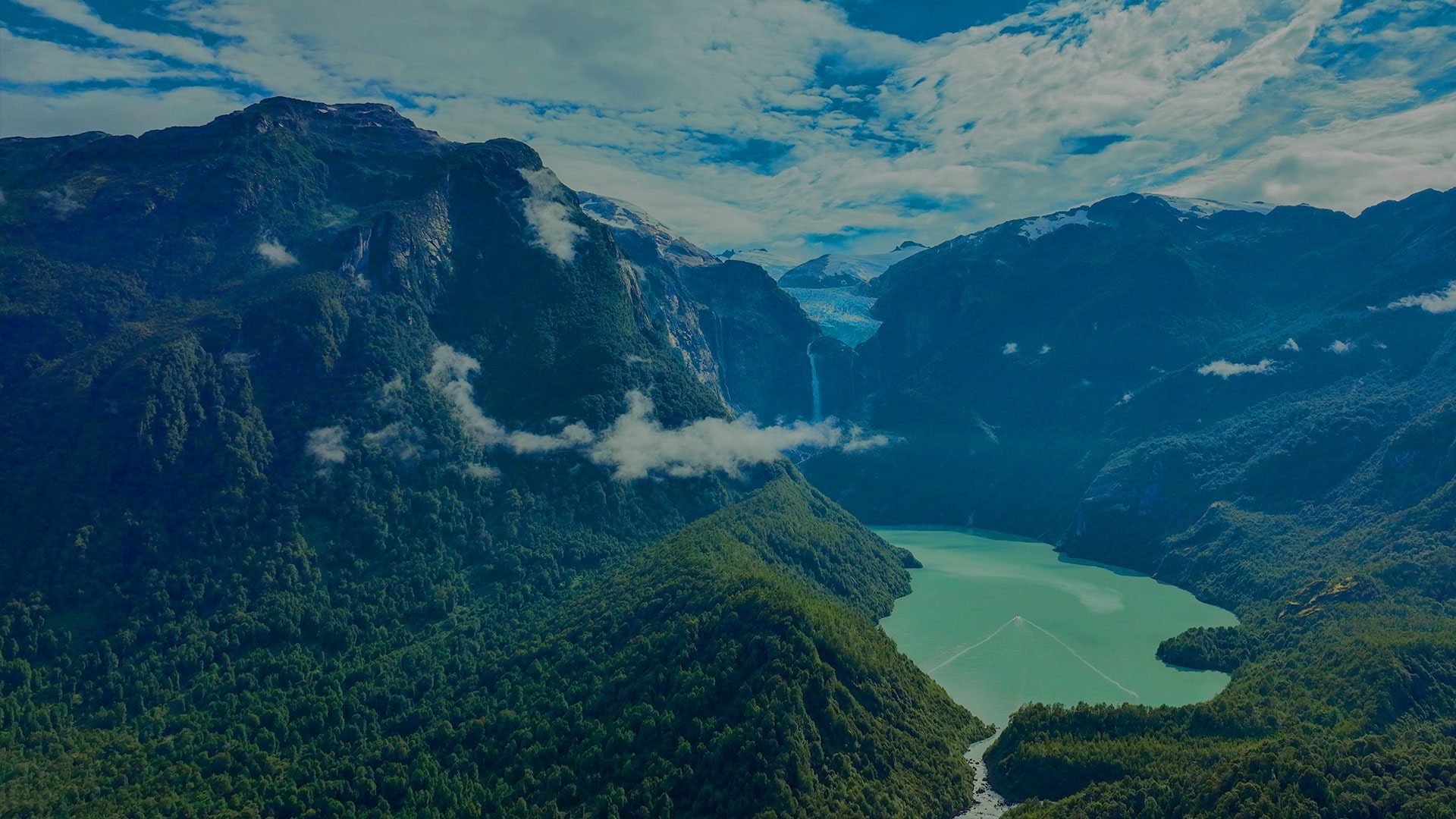 465
Eco citizens
11.325
Conserved acres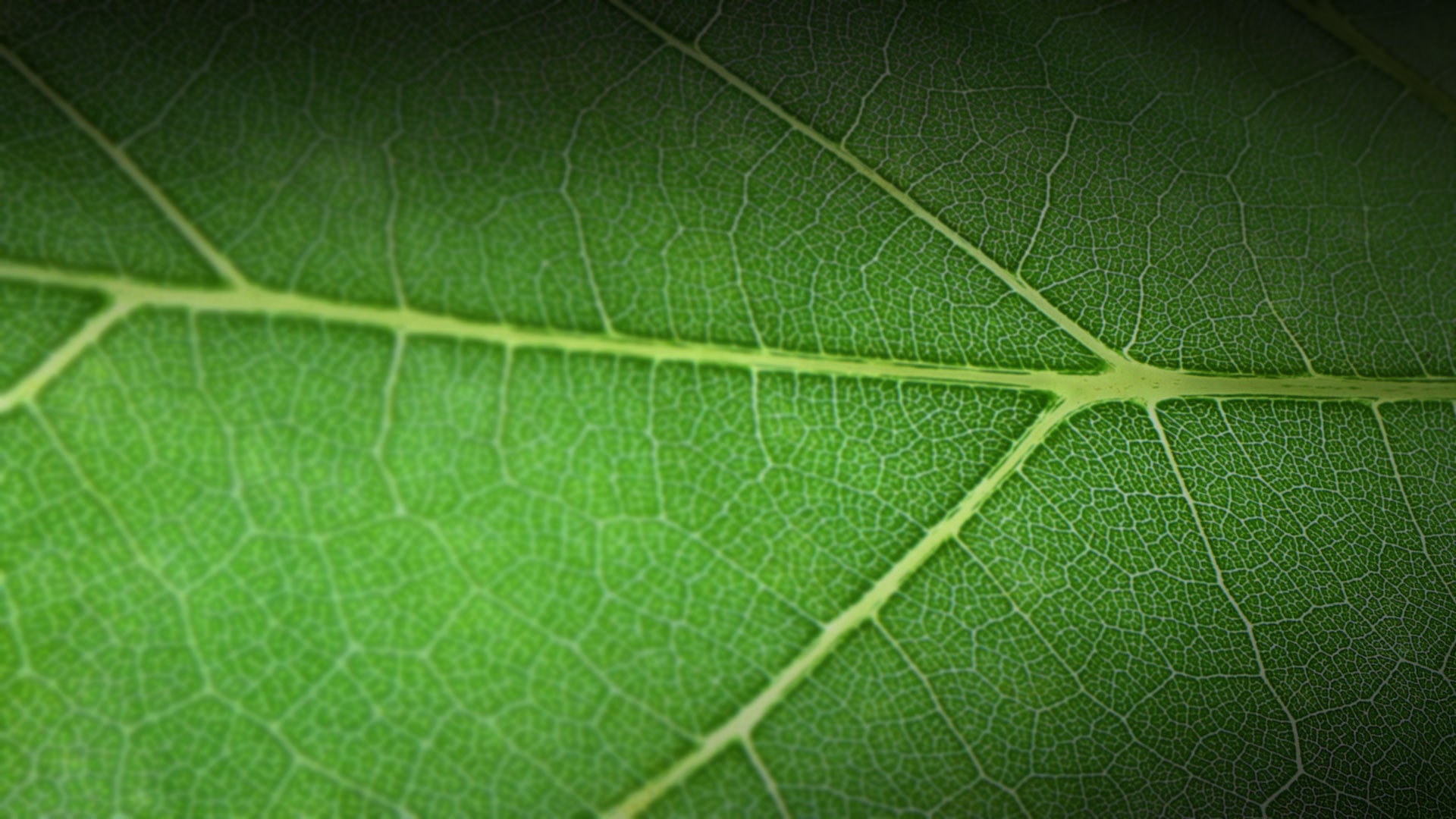 What we do
The Real Eco State contributes to mitigating the climate crisis by marketing pristine wildland that is highly efficient in removing additional carbon from the atmosphere, to people willing to commit to the conservation of their ecosystems and biodiversity. This commitment is materialized through a Conservation Easement, a legal instrument that allows us to maintain the biodiversity of the land protected, while ensuring its added value over time. In addition to contributing to the care of nature, eco-citizens ensure the opportunity to sequester carbon in ecologically unique pristine forests, wetlands and soils.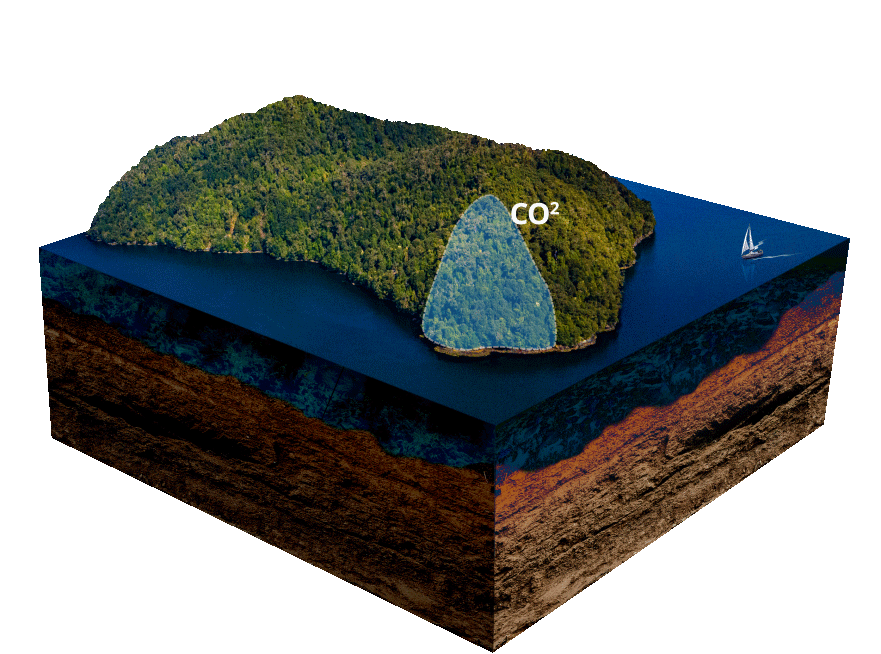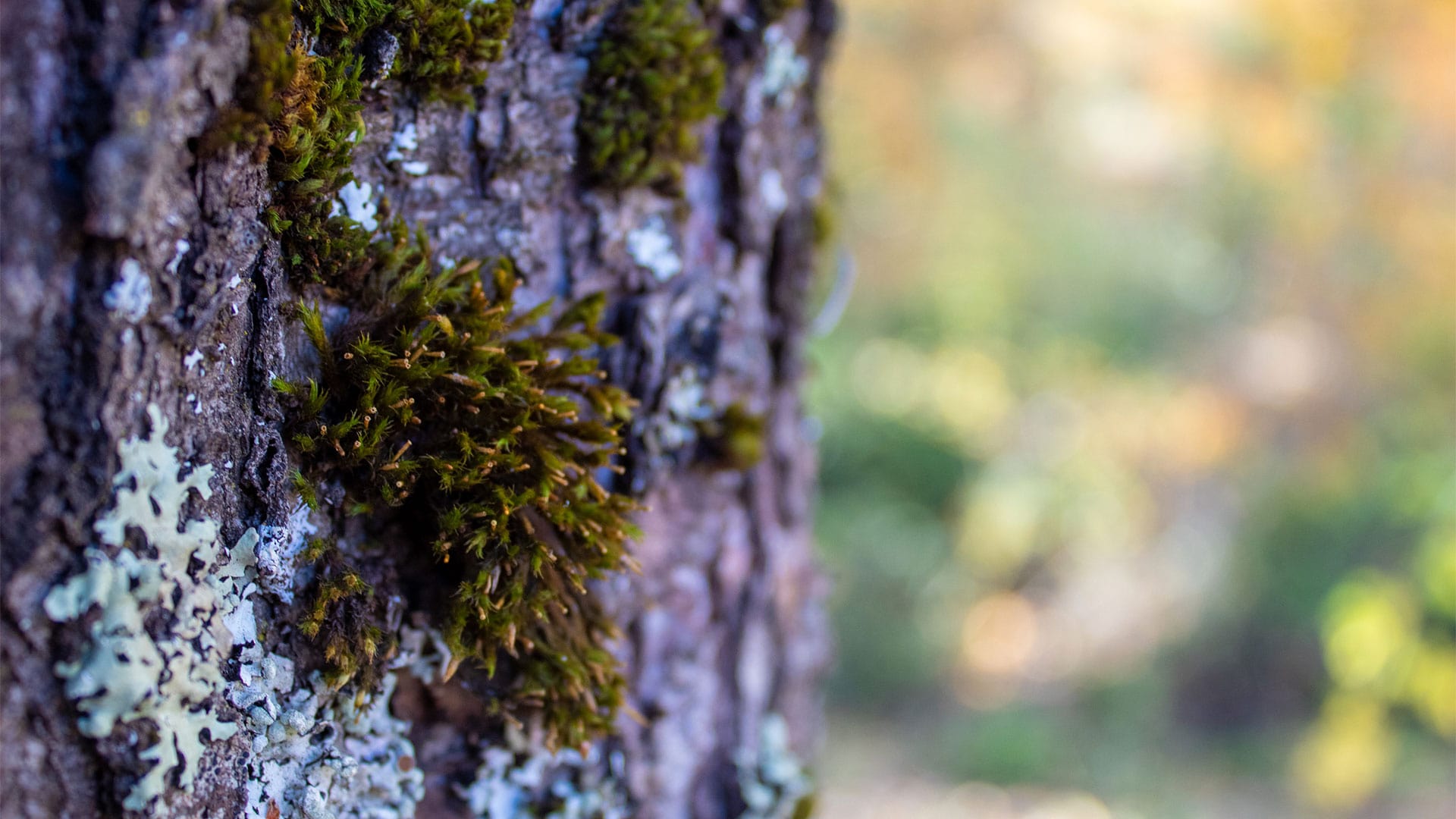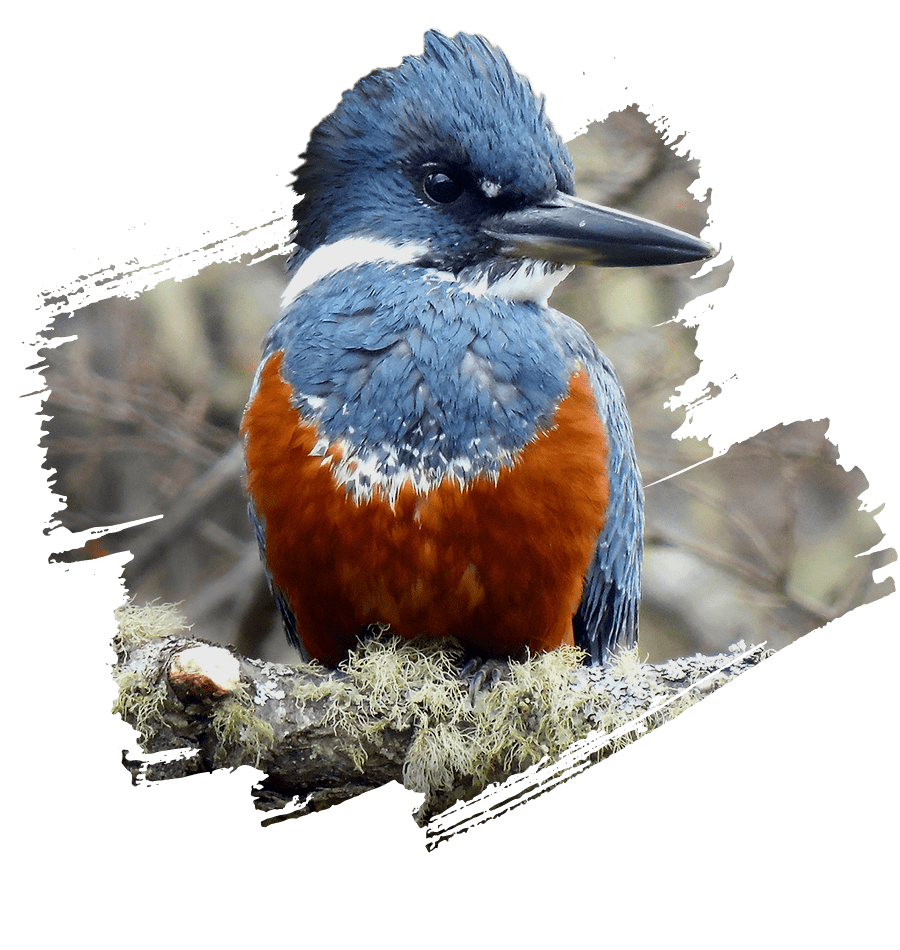 Conservation
Climate change is one of the greatest threats facing humanity and life on the planet today. Numerous measures have been studied to mitigate the effects of climate change, with the conservation of pristine forests being a natural climate solution that has a high potential to mitigate climate change while offering environmental and socioeconomic benefits. Chilean Patagonia has one of the largest areas of pristine forest cover in the Southern Cone, and its native vegetation is capable of sequestering 111.8 tons of carbon per hectare, on average.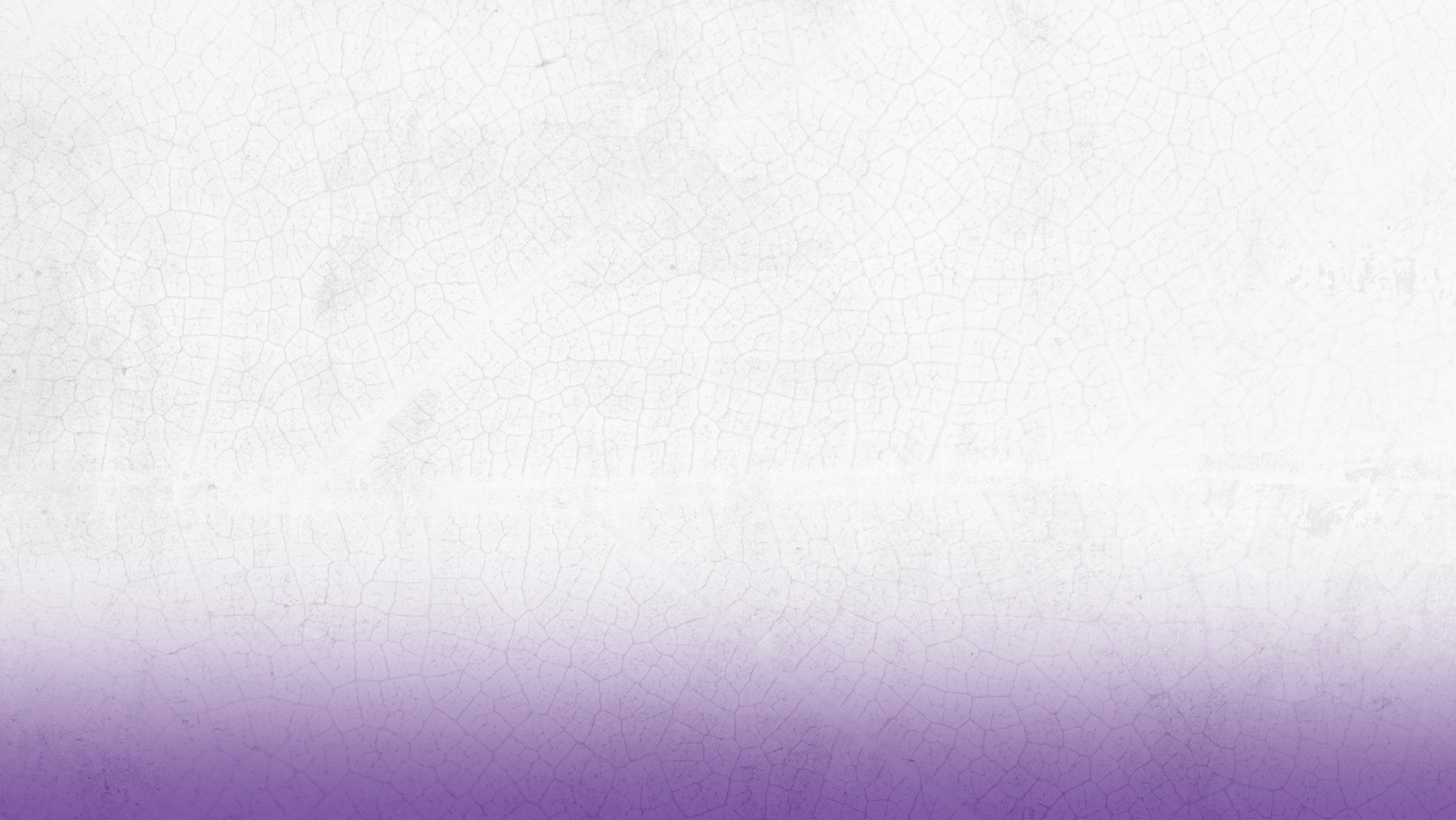 Projects
All our projects form a network of private ecological conservation parks protected through the Conservation Easement , guaranteeing their protection and sustainability for future generations.