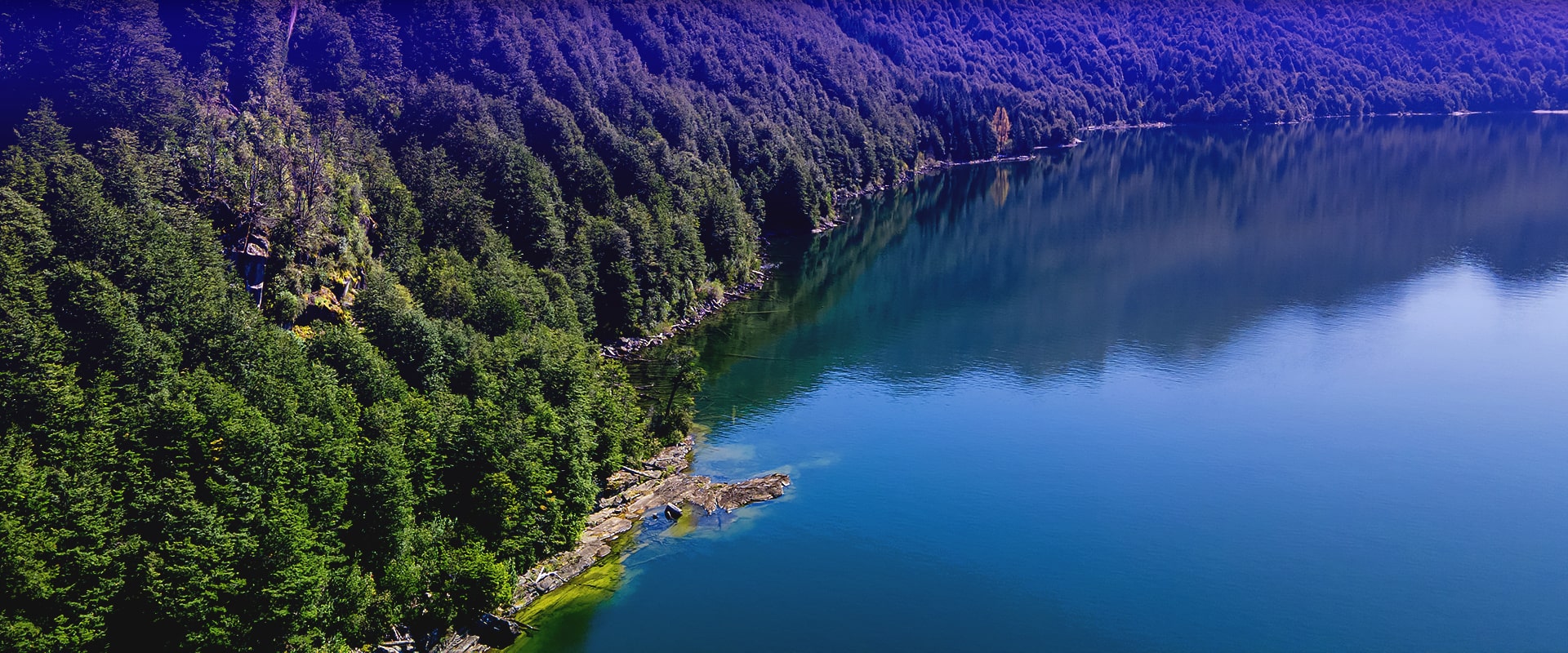 Our roots go back to 2018 when we entered the Chilean real estate market as Activo Austral, being pioneers in the conservation of land with a sustainable business; investment in nature under the Conservation Easement . Thanks to this, we have moved conservation closer to everyone.
Following conversations with international leaders in conservation and environmental activism, our CEO, Felipe Escalona, decided to spread this virtuous and one-of-a-kind project to people from all over the world. To this end, The Real Eco State opened an office in New York, giving foreigners and Chileans living abroad the chance to invest in the conservation of Chilean Patagonia.
When internationalizing the company, we realized the name "Activo Austral" did not represent the business model we were betting on but was confused with foundations dedicated to the care of nature, making it difficult to implement the brand in the world.
We had to evolve, and that is when "The Real Eco State" was born: a new category within the real estate industry, focused on breaking paradigms and positioning private conservation worldwide as an effective action against climate change.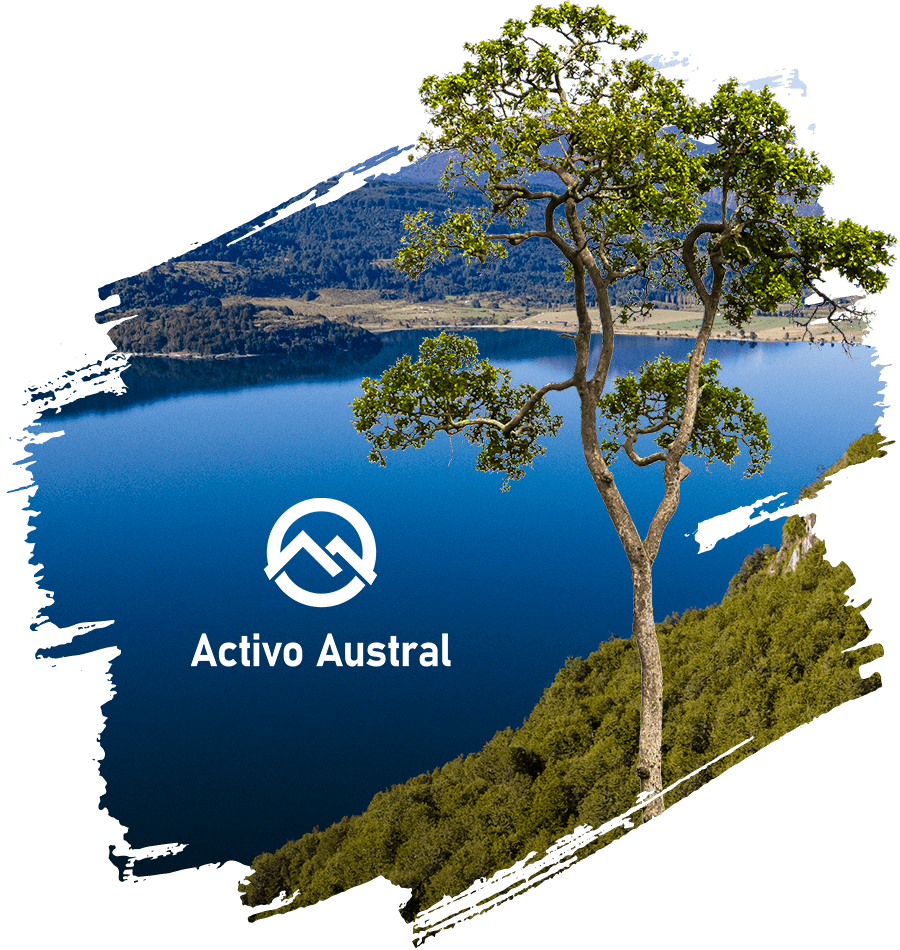 The Real Eco State represents the cradle of conservationists -eco citizens- willing not only to protect forests to maintain their carbon sequestration function but also to conserve the current biodiversity in these environments to ensure and safeguard the future of our planet.
On the other hand, we promote a state of "green consciousness" based on ecology and sustainability, leading the reconnection of society with nature through pro-environmental actions that go beyond investment, for instance, volunteer recycling and cleaning of natural public spaces.
2022

The Real Eco State launch

December

Desafío 10X certification

September

Participation in the "RALLY 2022 National Land Conservation Conference", in New Orleans

September

Carbon Neutral Certification

August

"Fiordos de Puyuhuapi Acqua" project

June

"Mirador de Lago Verde" project

February

Alliance with Betterfly

February

Opening of New York office

January

2021

"La Perla Austral" donation

December

Red Prisma Foundation is born

December

Alliance with UC Innovation Center

November

Alliance with WeConserv Foundation

April

Registration of the first Conservation Easement

April

"Fiordos de Puyuhuapi Cisnes" project

April

2020

"Fiordos de San Rafael" project

September

"Brisas de Lago Verde" project

August

"Mirador de Pumas" project

July

"Fiordos de Puyuhuapi 2" project

March

"Mar de Melinka" project

February

2019

Launch of the digital real estate platform "Reveca"

December

"Rios de Coyhaique" project

September

2018

First project in the Aysen Region: "Fiordos de Puyuhuapi"

May

Activo Austral is born

May