We generate wealth while neutralizing the carbon footprint of our clients, making the social and environmental benefits of conservation compatible with the financial return. Due to this formula, The Real Eco State has been categorized as Impact Investing, in line with the latest trends of a market increasingly aware of the externalities caused by the business.
An excellent investment opportunity
Economic lands
The Real Eco State projects are located in Aysén, the southern region of Chile, where it is possible to find the lowest value per hectare in the country. Internationally speaking, this land happens to be the most convenient in terms of value for money when compared to other places with similar characteristics of natural resources and landscape, for instance, Canada, the United States, and New Zealand.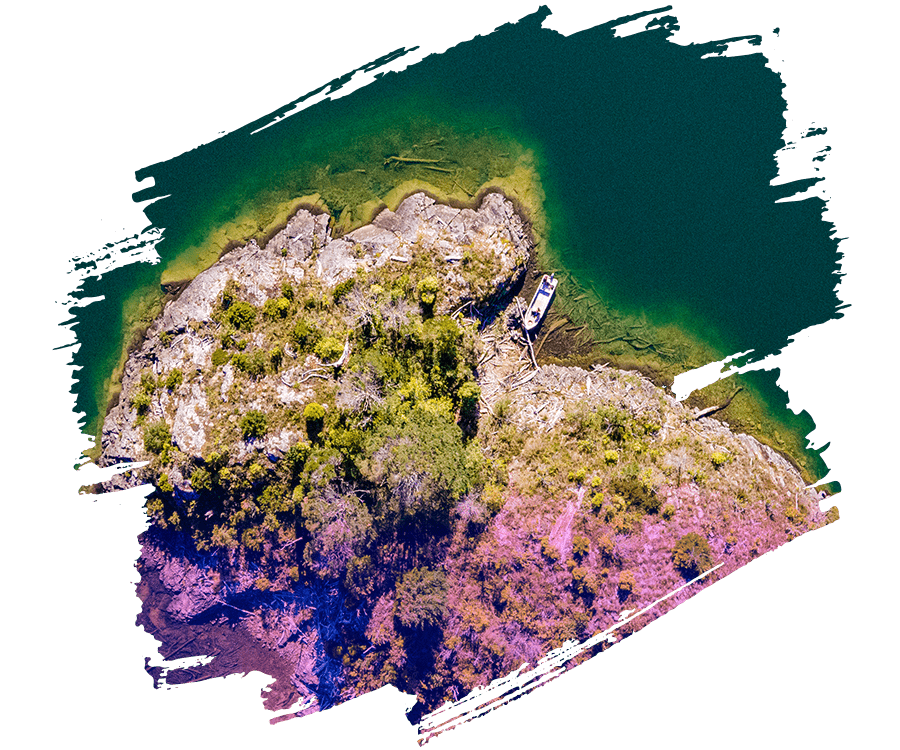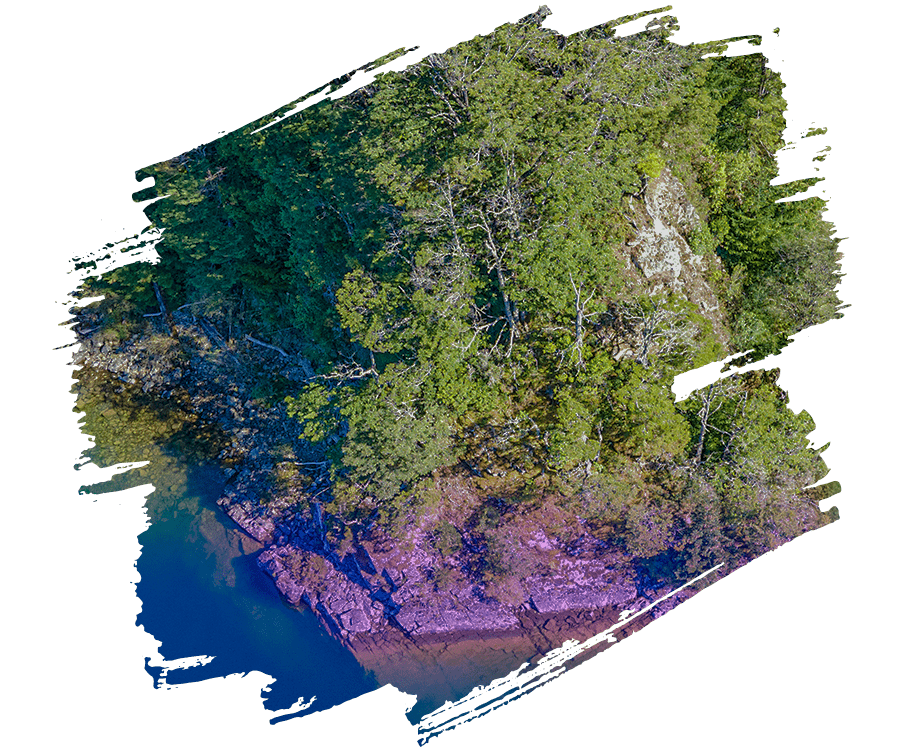 Low-risk investment
Compared to other types of assets such as global equities or a global fixed income (equities or mutual funds), investing in land is highly profitable and presents low volatility, making it a low-risk and high-return investment.
High capital gains
Land investment has become quite popular due to the flexibilization of labor, which has allowed professionals to work remotely and move to rural locations with better quality of life. This trend is on the rise worldwide, increasing the demand for natural and wealthy land which is sought after by both national and international investors. The consequence of this trend has been the rapid increase in the value per hectare of land for the last few years, staying to the present.
Some data: According to a report by Diario Financiero, property values in Chilean Patagonia rose 10 times between 2014 and 2020. According to information from Portal Terreno, the Aysén region has the highest capital gain at a national level, reaching at least 20% per year.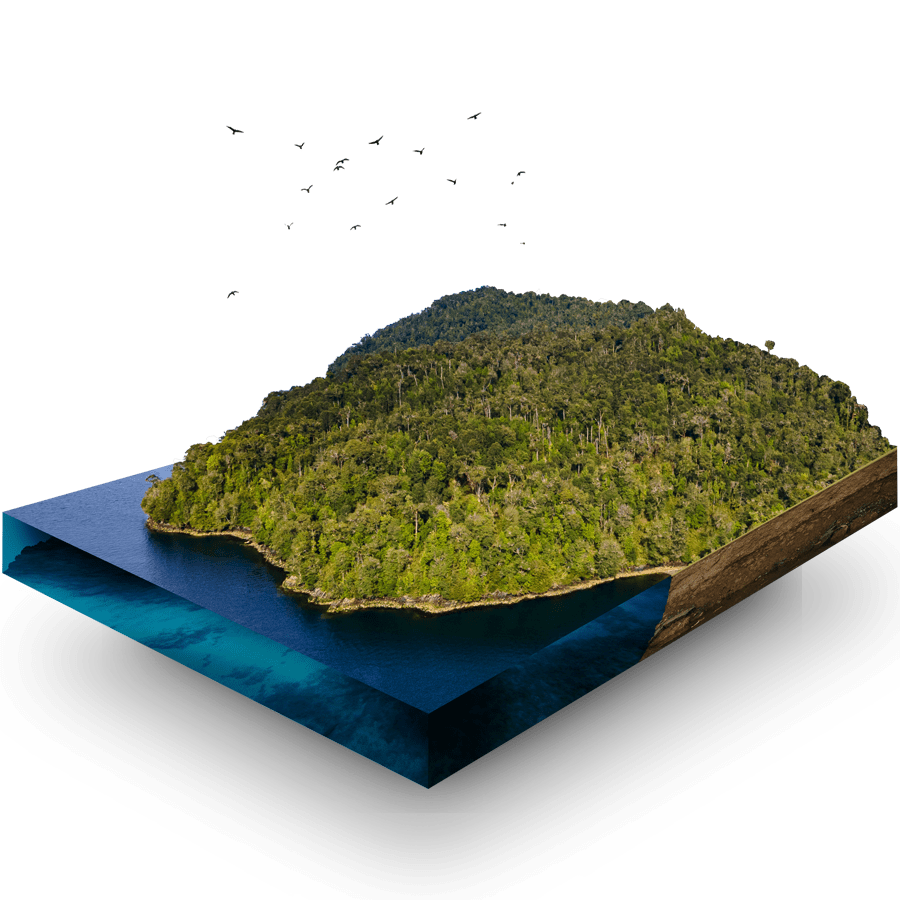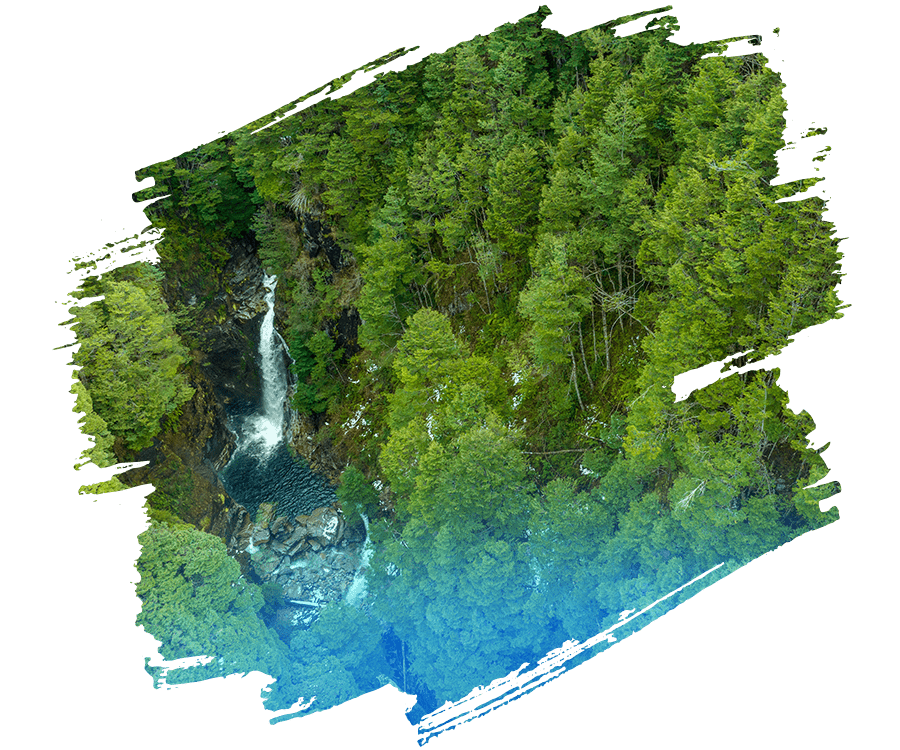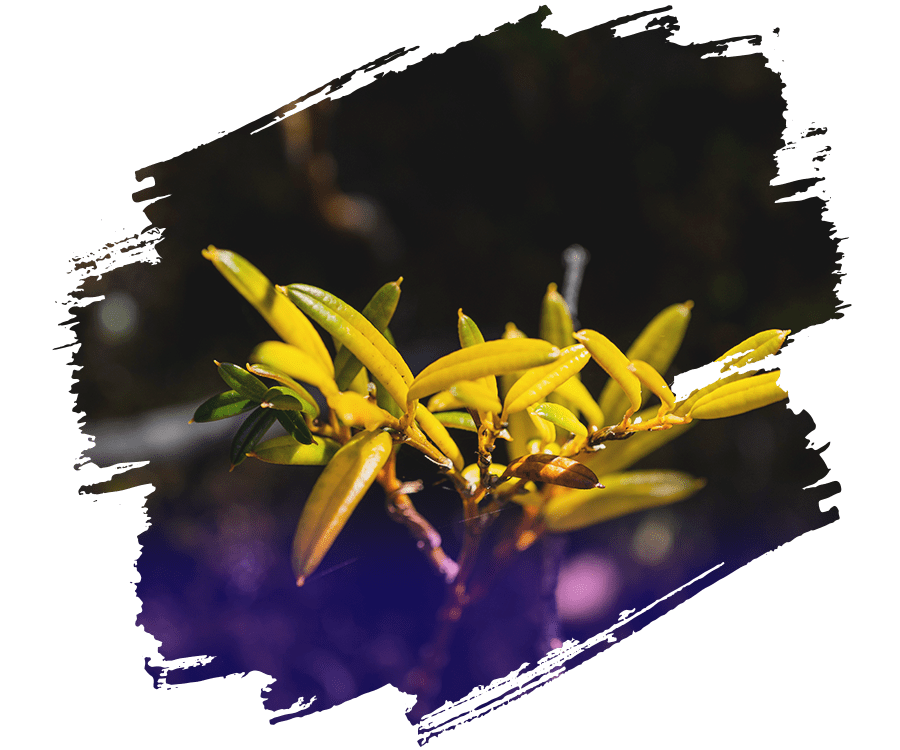 The value of natural resources
The fast-paced climate change our planet is undergoing today along with the indiscriminate exploitation of natural resources by mankind have made vital freshwater resources increasingly scarce. If this trend continues, and unfortunately everything seems to indicate it will, natural freshwater reserves; glaciers, and springs found in Chilean Patagonia will become invaluable in the future.
Moreover, the increasingly urgent need to reduce greenhouse gasses in the atmosphere has given rise to an ecological market that promises to be the evolution of the carbon credit industry: carbon sequestration and Patagonia's native vegetation (forests, scrublands, steppes) which are capable of capturing on average 111.8 tons of carbon per hectare.
According to a report by Fortune Business Insights. It is estimated that the size of the global carbon credit market will grow from $2.01 billion in 2021 to $7 billion in 2028. In addition to the ecological need to address, the Paris Agreement's goal also aims at reducing greenhouse gasses to keep the global average temperature rise below 2°C by increasing demands on companies to meet certain sustainability indicators, conditioning access to financing or benefits on companies' environmental practices.