Our actions are based on 3 key pillars: sustainable investment, conservation and contribution to local communities.
Sustainable investment
Our projects stand for an excellent investment opportunity for our clients because of both the high land value and the low volatility that ensure a high return on investment at low risk. In addition, these financial advantages are compatible with the social and environmental benefits of conservation which has led us to be considered as Impact Investing.
More information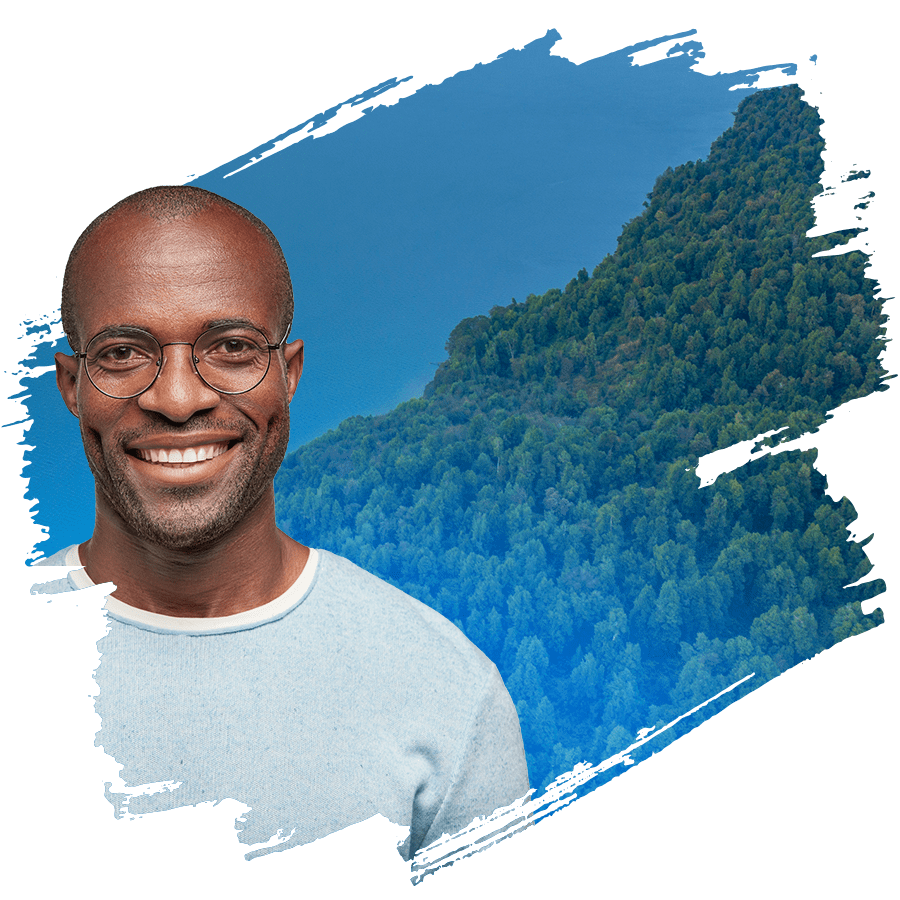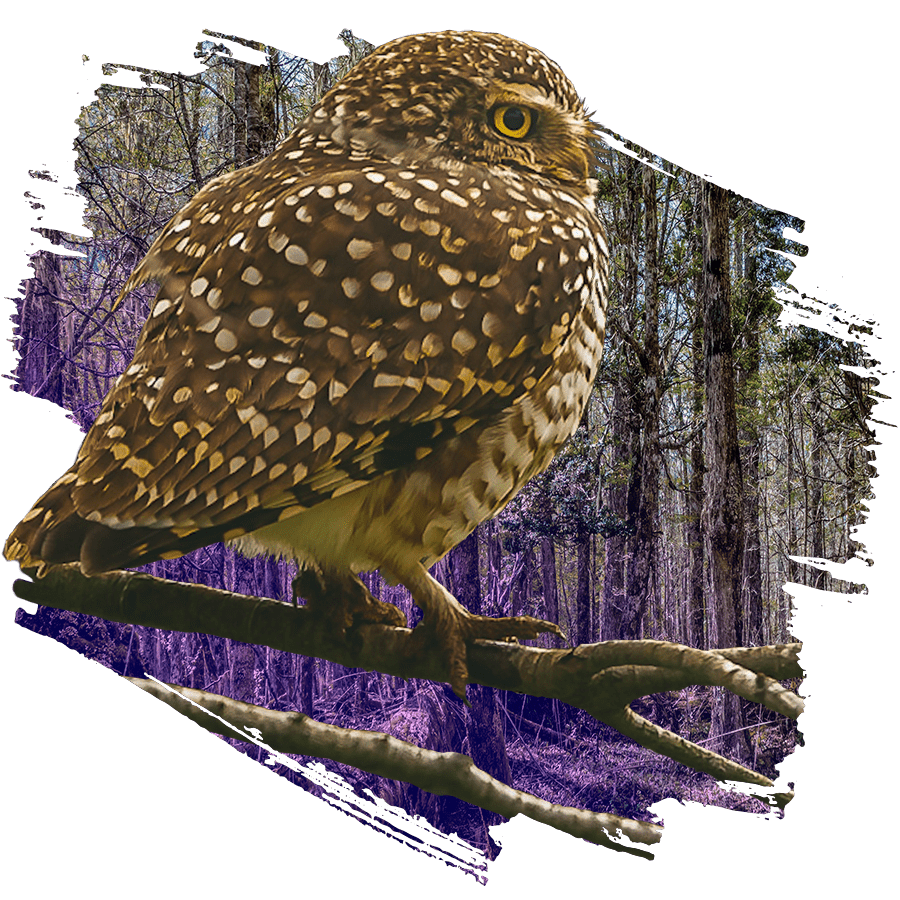 Conservation
In addition to their intrinsic value, species play essential roles in the ecosystems they inhabit by providing vital ecosystem services for humans. One of these services is carbon sequestration by plants, which acts as carbon sinks, decreasing the amount of CO2 in the environment, and thus increasing our resilience to climate change.
More information
Local impact
The Real Eco State makes communities' energy and eagerness of its own in every single project by undertaking and respecting its value and sense of belonging. That is why we provide them with tools for productive development through the care of spaces, promoting and strengthening the maximum potential of its inhabitants which translates into building a trusting relationship and living this experience together.
More information