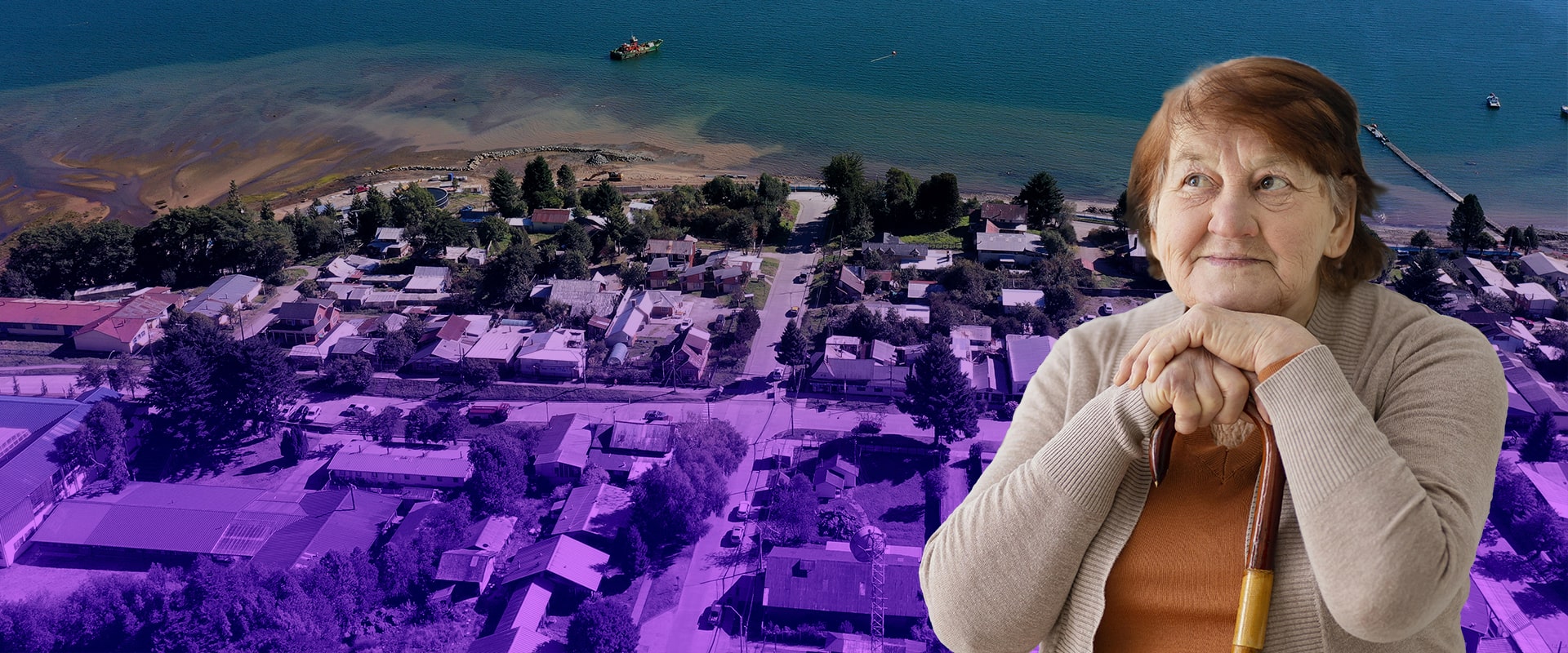 Shared value is part of our company's vision. We are linked to various organizations and social action movements in the areas where The Real Eco State is present to strengthen their actions and collaboratively face the challenging future.
The Real Eco State counts on a professional team specially devoted to responsible and sustainable development and Red Prisma, a foundation, through which we have given life to various programs that directly benefit communities in Patagonia.
To date, we have managed more than 54 socio-environmental volunteer programs, provided 13 NGOs with legal and economic advice, organized soup kitchens in vulnerable sectors, and conducted massive webinars to contribute to the community's education.
We constantly visit and talk with the organizations in the area where the projects are located to listen to their concerns and troubleshoot them.
We understand how challenging it is to be a real estate company and be on the right side. We have run a high-valued company which makes us feel extremely proud of the way we protect nature through our work. We aim to be a model in the industry by being focused on the environment, the social requirements and being followed by all the ones who long to make a change in the world.
More information