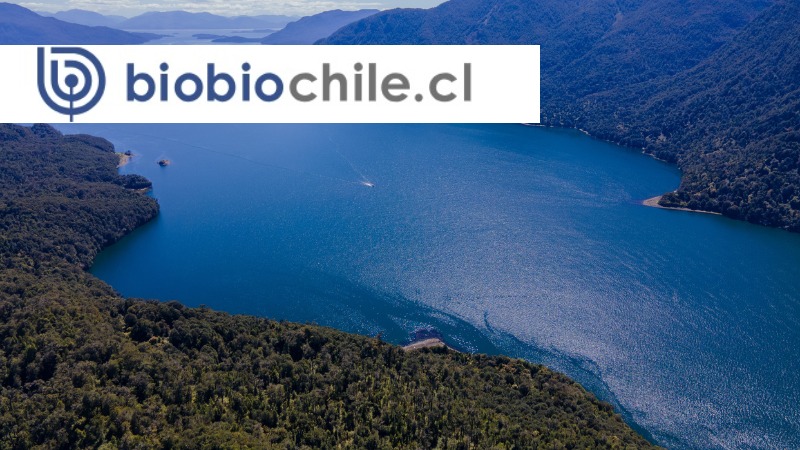 Investors can purchase in Patagonia to ensure its environmental heritage
The Chilean company The Real Eco State markets between 5 and 20 hectares of land in Patagonia under the Conservation Easement rules, which establish that the surface intended to build is between 2% and 5% of the acquired land and watches over the conservation of the ecosystem.
A Conaf study concluded both higher temperatures and melting due to climate change, among other issues, increase the chance of wildfires that damage diverse ecosystems in the region.
The Real Eco State promotes Patagonia's conservation through land selling in the area.
Felipe Escalona's company markets from five to twenty hectares of land in Patagonia. This land is protected by the Conservation Easement, which establishes building limits that range from 2% to 5% of the property.
Irregular land subdivisions may risk the environment; therefore, the company's strategy aims at avoiding them.
Patagonia conservation contract
This company markets unspoiled and highly efficient land in extra carbon removal from the atmosphere, having the clients' commitment to conserving its ecosystems and biodiversity.
This is carried out by the Conservation Easement, which is supervised by Wildland Ecobenefit Conservancy, which permits conserving the environmental heritage as long as natural features are protected, that is to say, its flora and fauna, banning cut down of trees, bonfires, and fences.
The lands offered by The Real Eco State are located in a zone with the lowest national price per hectare; according to La República, the investors obtain an annual average profitability of 20% for these lands and protect between 95% and 100% of them.
Escalona has marketed more than 6.000 hectares in the region to more than 650 clients. This success led him to open an international branch in New York in 2022, and he assures there is high interest in applying a similar business model in Amazonia and Africa.
Source: biobiochile.cl